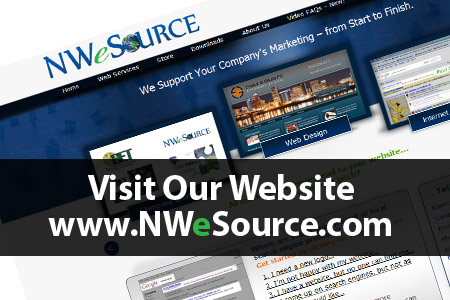 NWeSource is my company that provides Web Design Services in Portland, Oregon for companies anywhere, but usually in the US…
Here is an old unused company description:
The opportunity to grow your business has never been greater. Phone books have faded and your potential customers are looking online – are they finding you? We have worked diligently for three years, perfecting the Local Search Marketing Formula for Small Business – and you can have it. Contact us now to find out more – with our focus on staying ahead of the curve, we can be the last web design and marketing company you will ever need. We are your web marketing partner.
Thanks for reading!